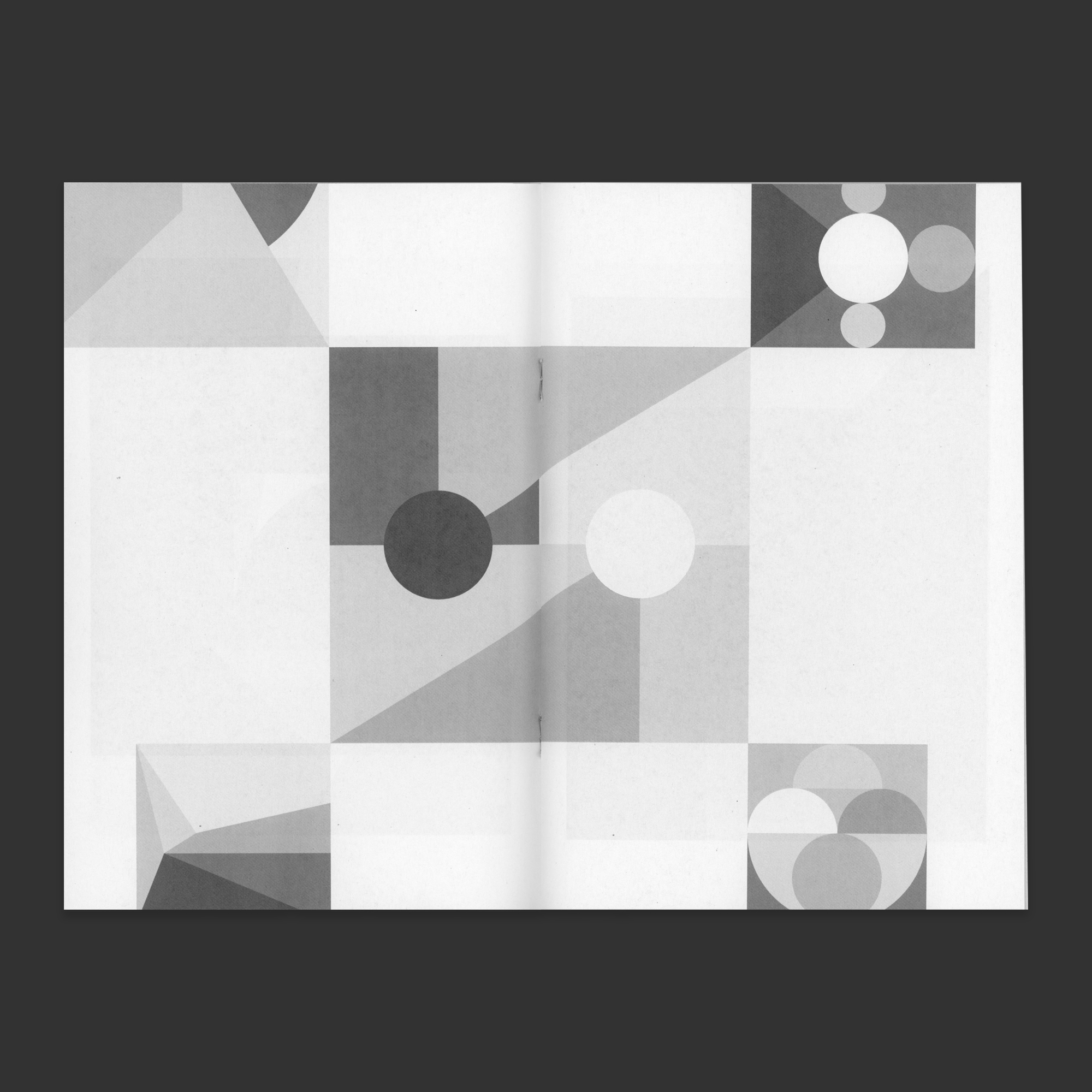 A Harp of Silver String

A series of 35 studies for paintings made over the course of one year. Graphically reduced in a format that encourages an open orientation of form.
Paintings for you to carry.

32 pp., 170mm x 250mm, newsprint.

Signed + numbered - edition of 100, with 10 artist proofs.