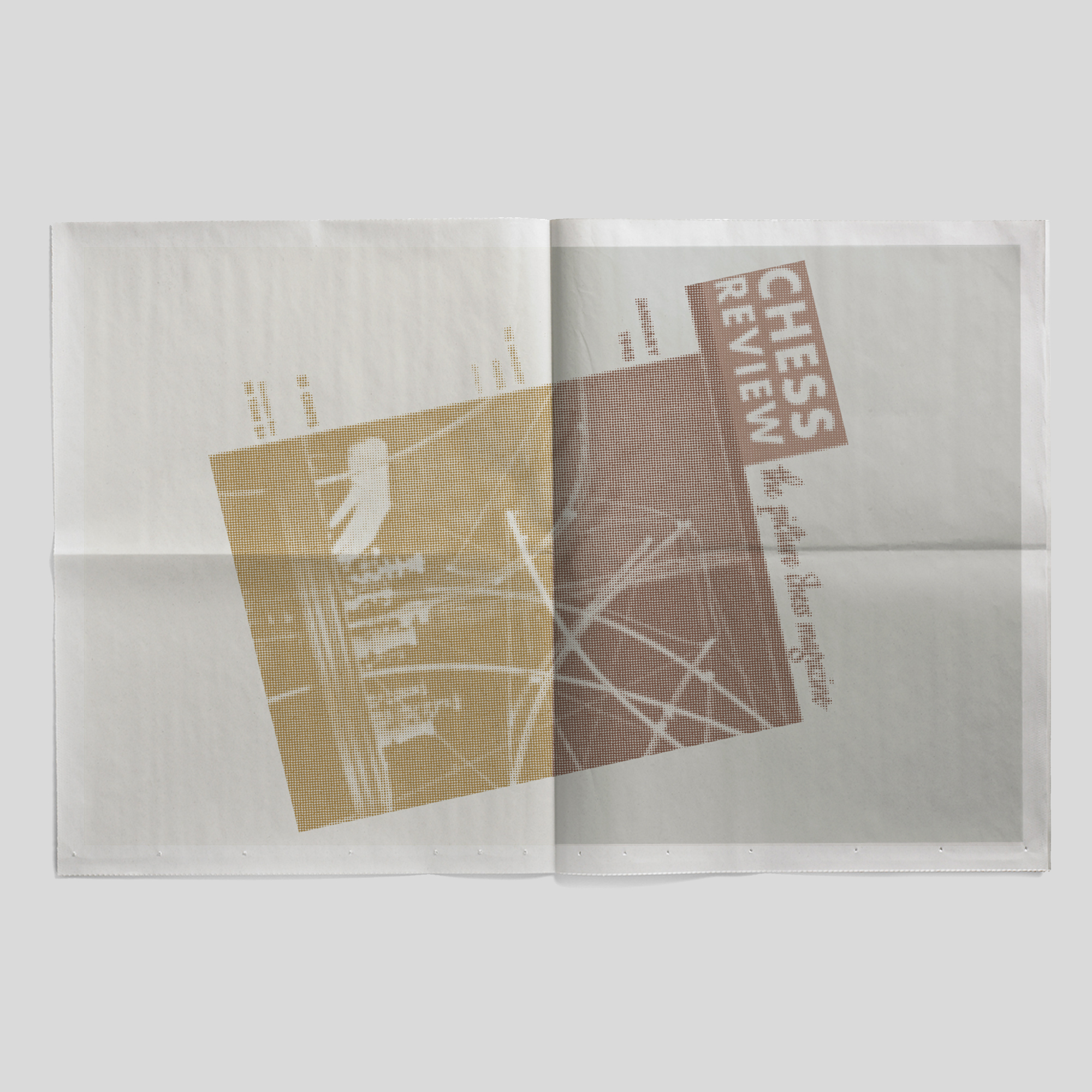 Chess In Art, Cinema, And Television, 2021


A catalogue for a visual investigation
into the popular obsession with the
game of Chess. The cover doubles
as a full sized board for you and a
partner to play.

Tabloid Newsprint
289mm x 380mm
44 pages.

Edition of 50.

Printed by Newspaper Club
in Glasgow, Scotland.

Printed on 100% recycled or
sourced from sustainably
grown forest, papers.


Contact for purchasing
information.