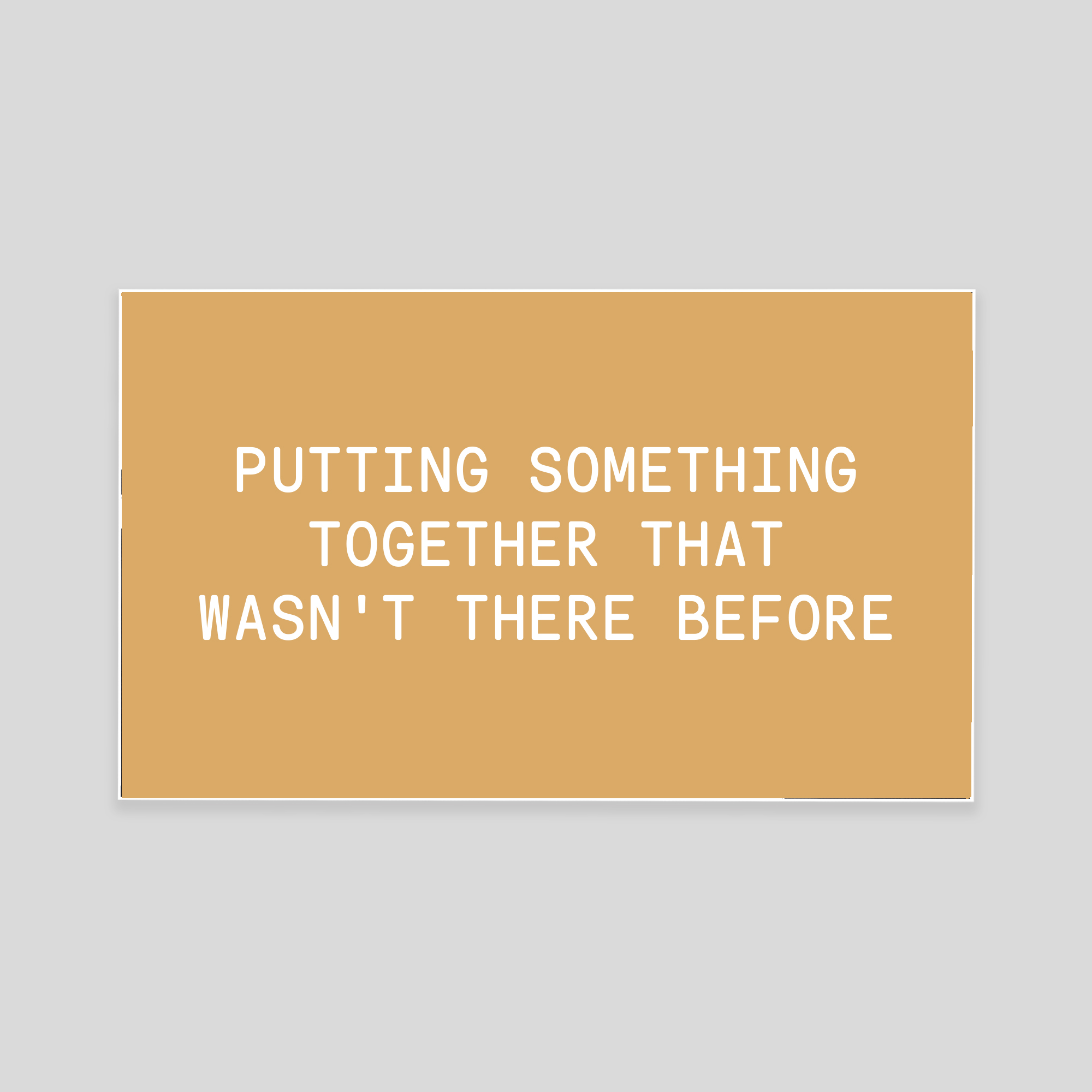 Poem Name Plates (1-12), 2020


Utilizing standard production methods, each name plate uses a different color to represent each month in a calendar year. Transforming the most commonplace of objects into a work of art.

Plates 1-6 (3 x 5 in / 76 x 127 mm)
Plates 7-12 (4 x 6 in / 101.5 x 152.5 mm)

Materials: Plastic, DR Acrylic, High Pressure Sensitive Adhesive.

Laser engraved.

Custom poems and colors can be created to extend the idea to you.

Open edition

Available for purchase.
$30.00 (Plus $5.00
Shipping and Handling).