Creative director, designer and artist. b. 1988, New Haven, Missouri. Currently based in Mid-Missouri.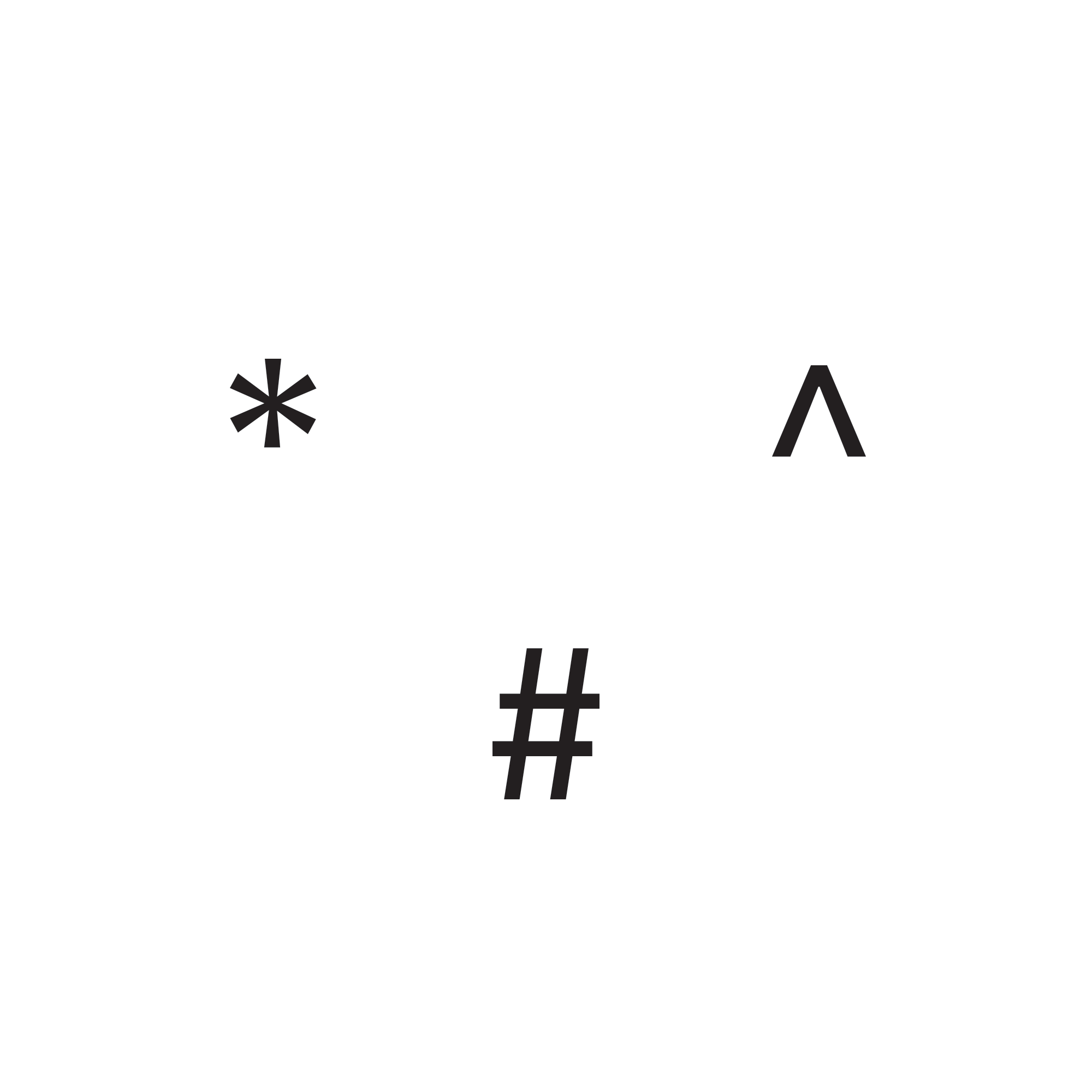 Creating projects that combine shape, form, light and language through painting, sculpture, collage, illustration, furniture, installation, photography, publishing, writing and various formats of ephemera.

His practice involves intuition of process; moving between figuration, abstraction and conceptual efforts simultaneously.

Christopher initiates idea driven work through process and concept. As Robert Rauchenburg has said, "I am following the process and the process is following me. We are each bewildering eachother".